About
100 Years of Thanks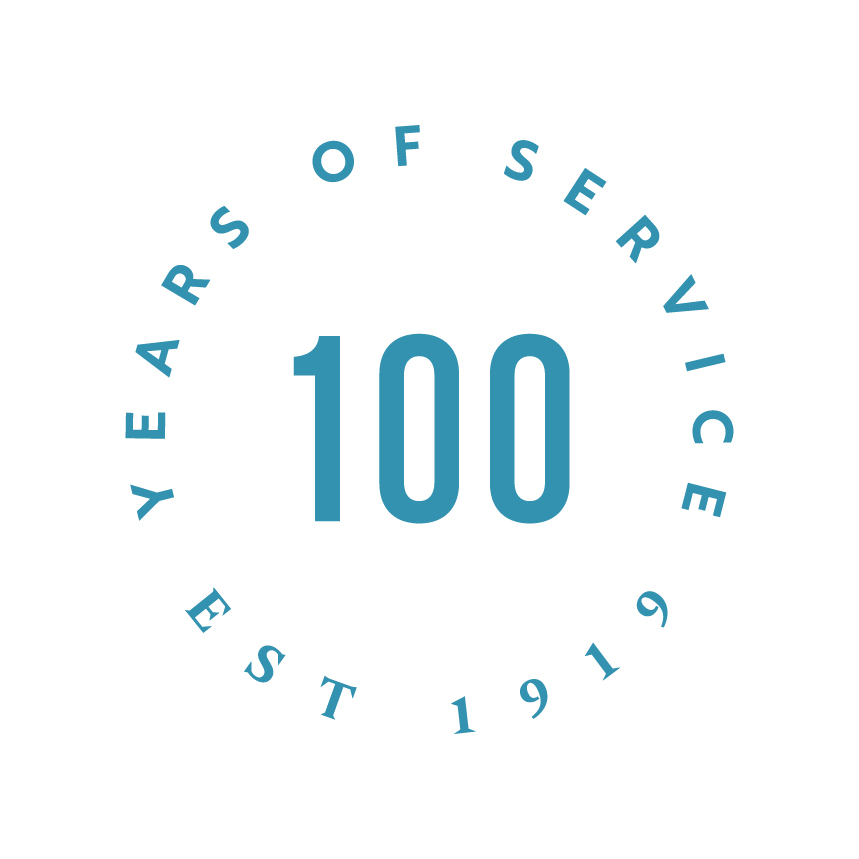 We're still Foulston Siefkin LLP – continuing to serve clients since 1919.
But we're marking a century of legal services by highlighting the name most people call us: Foulston.
No matter our name over the years, our principles remain constant:
Do what's right for the client.
Invest in our people and the community.
Pursue excellence.
Thank you for being part of our 100 years.