First Friday Artwalk
Join us on Friday, June 3, for the ArtsConnect First Friday Artwalk and Foulston Open House at our Topeka office:
Friday, June 3, 2022
4:00 - 7:00 PM
Foulston Siefkin LLP
822 S. Kansas Avenue, Suite 200
Topeka, KS
RSVP here to let us know you're coming by Thursday, June 2.
What is the First Friday Artwalk?
The ArtsConnect First Friday Artwalk is a monthly celebration of art, music, food, and more throughout the City of Topeka. Each First Friday destination hosts its own unique event that promotes community engagement and creative expression.
Featured Artists
---
Cindy Manry
Her career as a professional interior designer has led Cindy Manry to create art for many of her clients' design projects. Cindy loves art to be bold, large scale, abstract, and dramatic, yet include design elements that are subtle and detailed. "I like to move the viewer's eye around the piece with scale, patterns, balance, and the use of color and texture. My design background influences my decisions with an eclectic mix of materials and objects. Typically, starting with acrylic on a large canvas, I mix paper, string, glue, print, labels, and metallics that merge to create curiosity and interesting surface composition." Cindy is a native Topekan and earned her BS in Interior Design from Kansas State University. She operates her own interior design firm, cmDesign. Cindy's passions include friendships and family, gardening, fitness, and doing all things creatively. Her work is on display at the Stephen Smith Gallery in Topeka.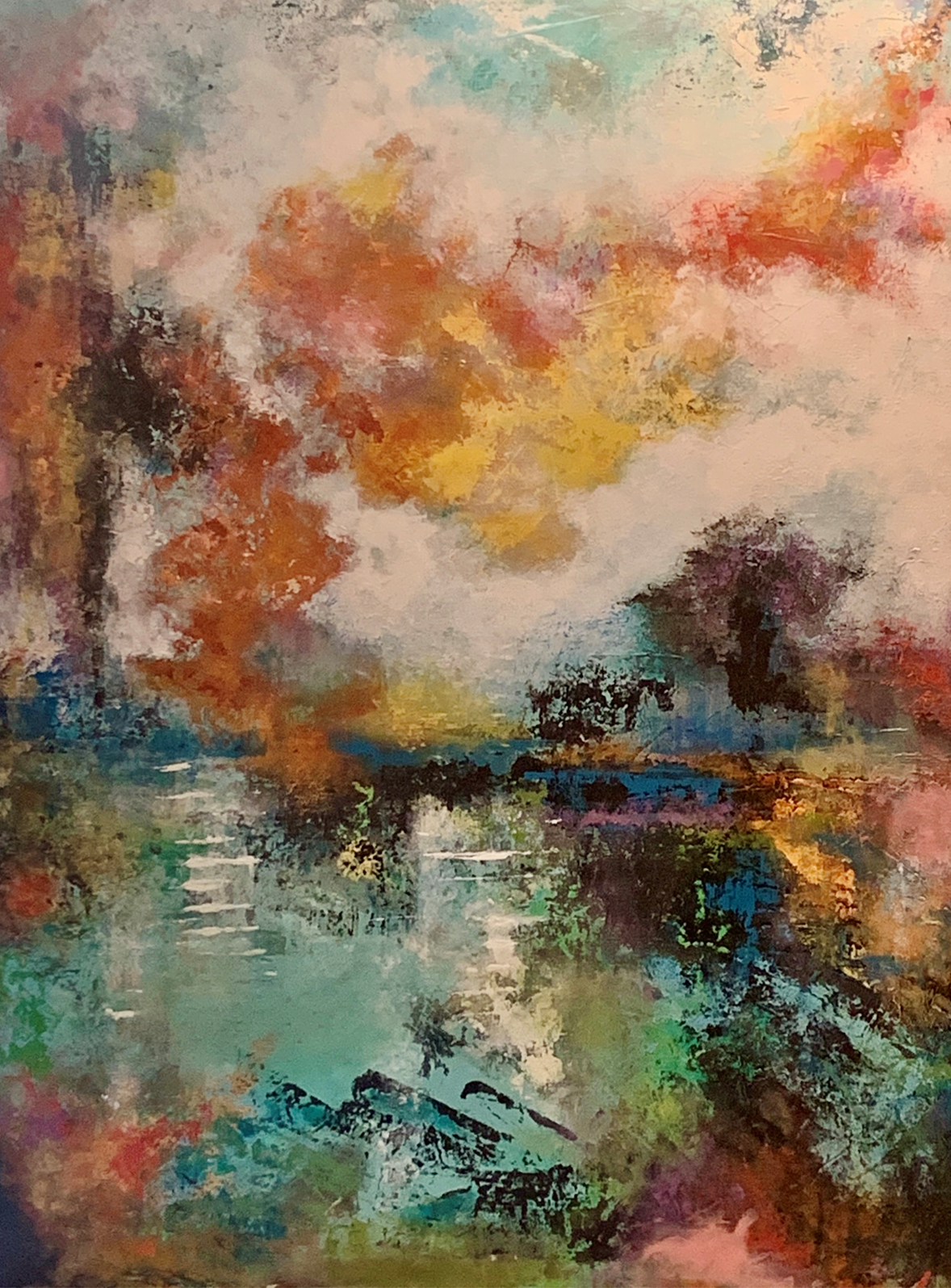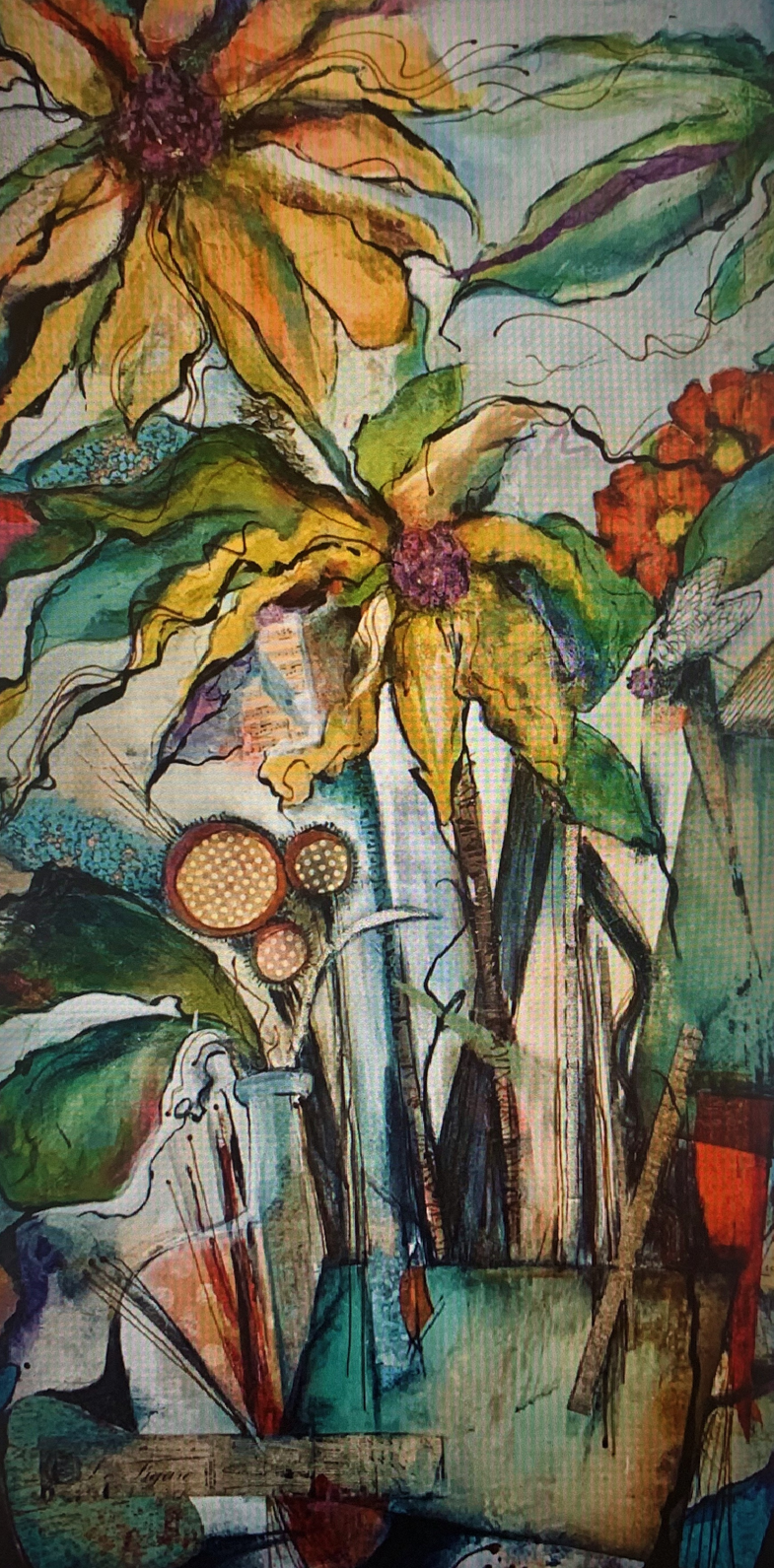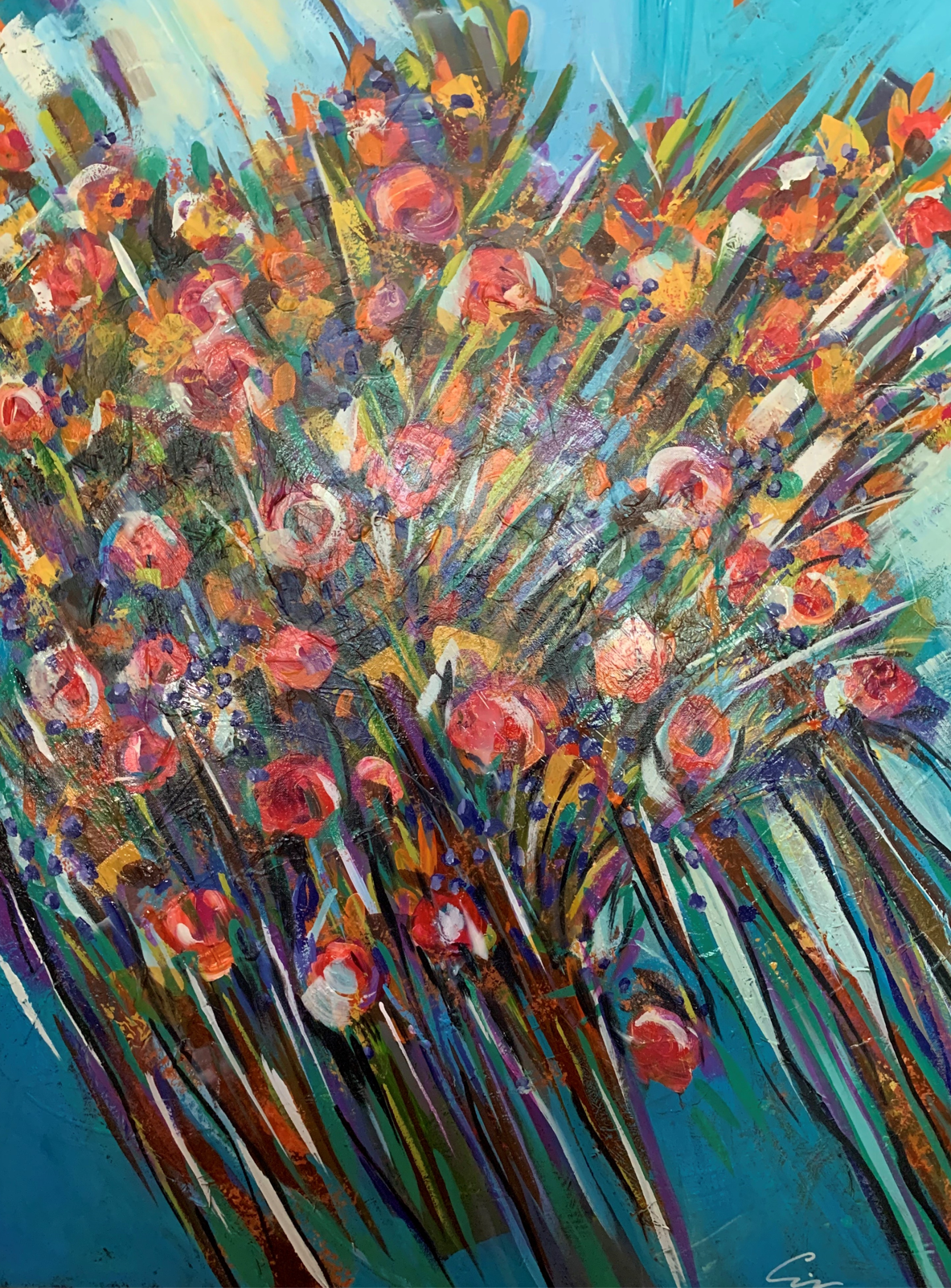 ---
Beverly Dodge Radefeld
With a BFA from Washburn University, Beverly Dodge Radefeld worked as an activity therapist at the renowned Menninger Foundation in Topeka, KS, where she used art as a vehicle to help the healing process. In addition, she ran a small business and volunteered in the community teaching kids and adults many of the art techniques for which she has a deep passion. Early in her career, Beverly found soft sculpture as an outlet to deal with personal grief. Her soft sculpture work has been shown nationwide and throughout England, Ireland, and Japan. Twice, her work was selected to ornament the White House Christmas tree. A few years ago, Beverly participated at a plein air retreat, which rekindled her passion for painting. "This really got me excited about the landscape we live in," she said. "I love the simple shapes of the Flint Hills and the color of the open sky. My oil paintings have been the vehicle for me to express these feelings and have allowed me to capture the movement and colors of the soft sculptures that I enjoy." Bev's work is on display at the Leopold Gallery in Kansas City, MO, Reuben Sanders Gallery in Wichita, Beauchamp's Gallery in Topeka, and Walking Turtle Gallery in Maple Hill.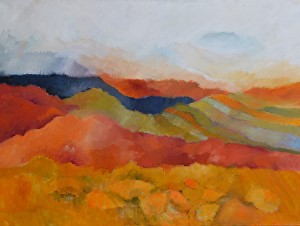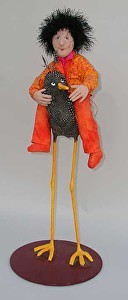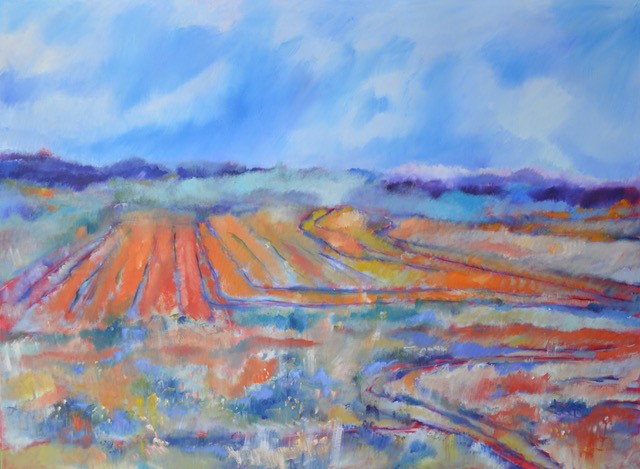 ---
For More Information
About ArtsConnect
View the Artwalk on Google Maps
For questions, contact Sabrina Thompson at sthompson@foulston.com or 785.354.9415.